Tacoma Garage Flooring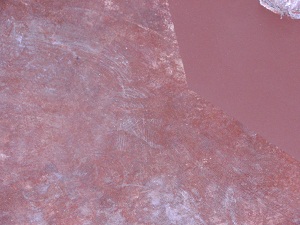 At N. W. Creative Concrete, we realize that the garage has evolved from being just a place for parking vehicles to become an extension of living spaces.
Consequently, homeowners want garage floors to be as beautiful and durable as the rest of their homes. We can help.
We specialize in installing high-quality concrete garage flooring that enhances the entire property. Whether you need garage floors for new additions to the property or want to replace garage flooring to remodel the old garage, come to us.
Our concrete floors will be a lasting investment in your property's beauty and value.

To ensure garage flooring that makes you happy and proud, we focus on:
Proper garage flooring site preparation
Careful pouring and leveling of garage flooring
Impeccable finishing of garage flooring
If you want garage floors that look attractive and stay functional for a long time to come, call our concrete garage flooring installers now!
Tacoma Concrete Floors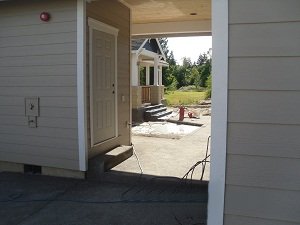 Concrete garage floors are a very versatile option that works well in both residential and commercial applications.
Available in many design choices, concrete floors offers a number of benefits for property owners:
Concrete floors are very long-lasting
Concrete floors are easy to maintain
Concrete floors are eco-friendly
Concrete floors are non-slippery
Concrete floors are economical flooring
You too can bring the goodness of concrete floors to your home/business place by hiring us for installing your garage flooring. As your garage flooring contractor, we provide you with stunning concrete floors that are a combination of style, elegance, strength and durability.
Tacoma Garage Floors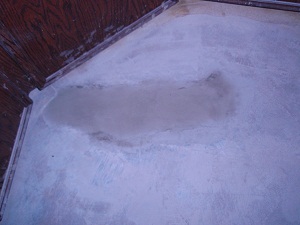 Whether we install concrete floors in residential or commercial garages, we make every effort to finish all projects to the highest standards of excellence.
We seek to serve you with the finest in concrete garage floors and the best in garage flooring installation experience.

To achieve this objective, we:
Have vast experience in installing garage floors
Use top-quality materials for concrete garage floors
Charge competitive prices for installing garage floors
Provide friendly customer support throughout the garage flooring project
Our technicians also give honest advice to help you make the right decisions for your garage floors and get the most out of your investment in concrete garage floors.
Need concrete floors for residential or commercial garages? Call the garage flooring experts at N. W. Creative Concrete. Dial (253) 999-9080.