Sidewalks Auburn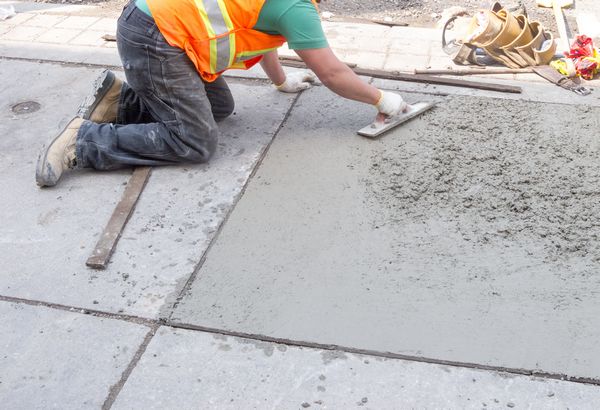 If you need sidewalks built in Auburn, reach out to the professionals at NW Creative Concrete. The knowledge and skills needed to build sidewalks in Auburn has a big impact on the appearance, efficiency, and durability of the structure. When working with NW Creative Concrete, we will help you design your sidewalks for your Puyallup property.
If you need sidewalks in Auburn, NW Creative Concrete can help you.
When working with NW Creative Concrete in Auburn, we can help you with:
Cracked sidewalks
Pavement Install
Sidewalk Install
N.W. Creative Concrete is the expert to use for your sidewalks in Auburn. We are a leading concrete contractor that has been serving the community since 1992. Our company boasts of multiple capabilities and concrete sidewalk construction is one of these. With countless successful projects for residential and commercial sidewalks under our belt, we have proven ourselves to be masters at the job.
Concrete Sidewalk Auburn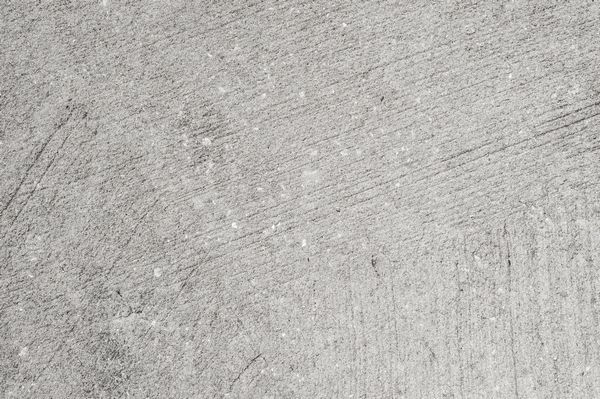 When you need to maintain a concrete sidewalk in Auburn, NW Creative Concrete can help you. Maintenance and upkeep of sidewalks is the responsibility of adjacent property owners. People are advised to get the concrete sidewalk along their Auburn home or commercial property repaired right away when it starts showing signs of wear. Otherwise, it will be time for construction of a new concrete sidewalk even before they realize.
If an installation of a concrete sidewalk is required, whether prematurely or in due course, we are here to help. Those who choose us over the other contractors for their concrete sidewalk in Auburn can have complete peace of mind with the knowledge that the job will be done by technicians who are trained in:
Concrete sidewalk design
Sidewalk repair
Concrete Installation
Our concrete sidewalk Auburn company also takes care that all work is done using top-quality materials so as to come up with a surface that lasts for many years. Call N.W. Creative Concrete for your concrete sidewalk projects in the Auburn area. Call 253-999-9080 to schedule a job.
Concrete Sidewalks Auburn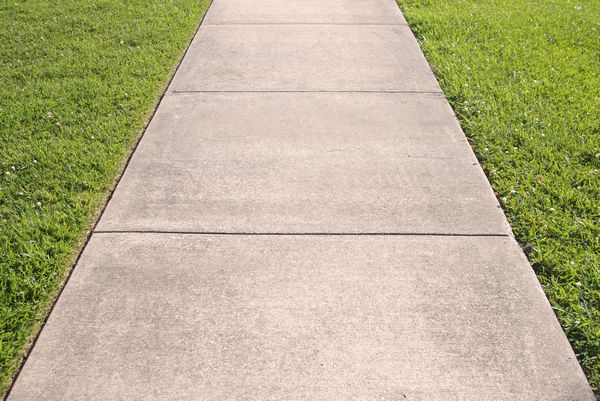 It is important your properties concrete sidewalks in Auburn are safe. Smooth concrete sidewalks are essential for safety in pedestrian movement. Beautiful and well-maintained concrete sidewalks in Auburn also improve the curb appeal of adjacent properties.
We appreciate this and strive for precision in all our projects for installation of concrete sidewalks in Auburn. We also ensure a pleasant customer experience by completing the jobs and providing:
Auburn concrete installation
Residential concrete contractors
Commercial concrete contractors
Get in touch with us today to learn more about our services for construction of concrete sidewalks in Auburn. Ask us for a free estimate of concrete sidewalk cost to plan your budget.
Let N.W. Creative Concrete be your first choice for concrete sidewalk construction in the Auburn area. Call 253-999-9080 to schedule a job.